Nike Training Club Workouts in D.C.
I was out of the country for the last two months so it was great to be back in D.C. leading workouts for Nike. Last week, there were 140 people sweating with me. We did 45 minutes of high-intensity bodyweight movements. Whew.
Word on the street is I'm "intense". They're not wrong. But it comes from a good place. I love showing people how far they can go and how much they can achieve. When they accomplish new goals, it's exciting to witness.
Do you know how people get through my "intense" workouts? By laughing. I am a fool. I will do and say anything to lift your mood, to make you smile. Life is too short. My goal is to make you sweat, and smile!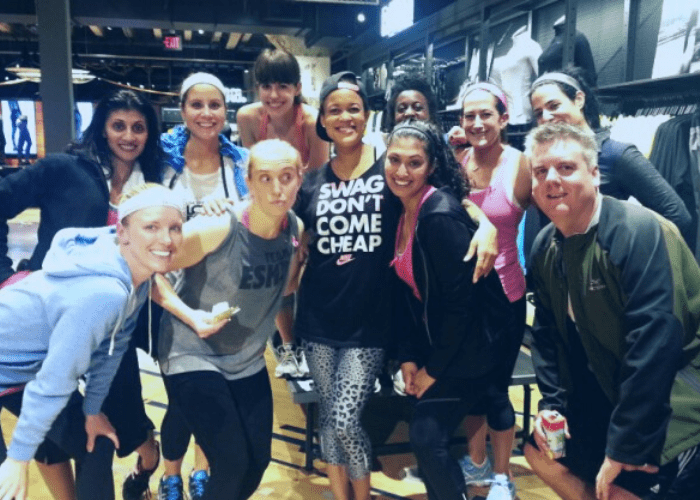 With the music of DJ Chris Styles plus the energy of the crowd, the workout never feels as long as it is. It's incredible. All are sweaty and grateful. I can't wait to do it again next week. I love these people.
Join me at NTC for a free Nike workout every Monday at 8pm. Location: Nike Georgetown store.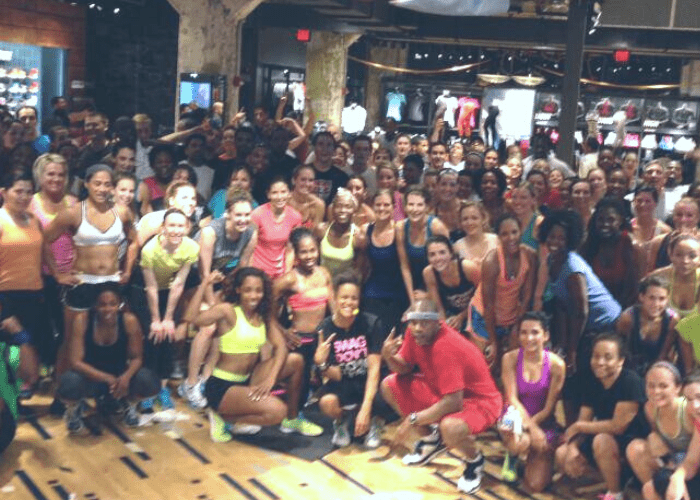 Results you get with Nike Training Club DC:
1. Great trainers.
2. Great music. DJ Chris Styles.
3. Great price. Free.
4. Great results. At least 500 calories are burned.