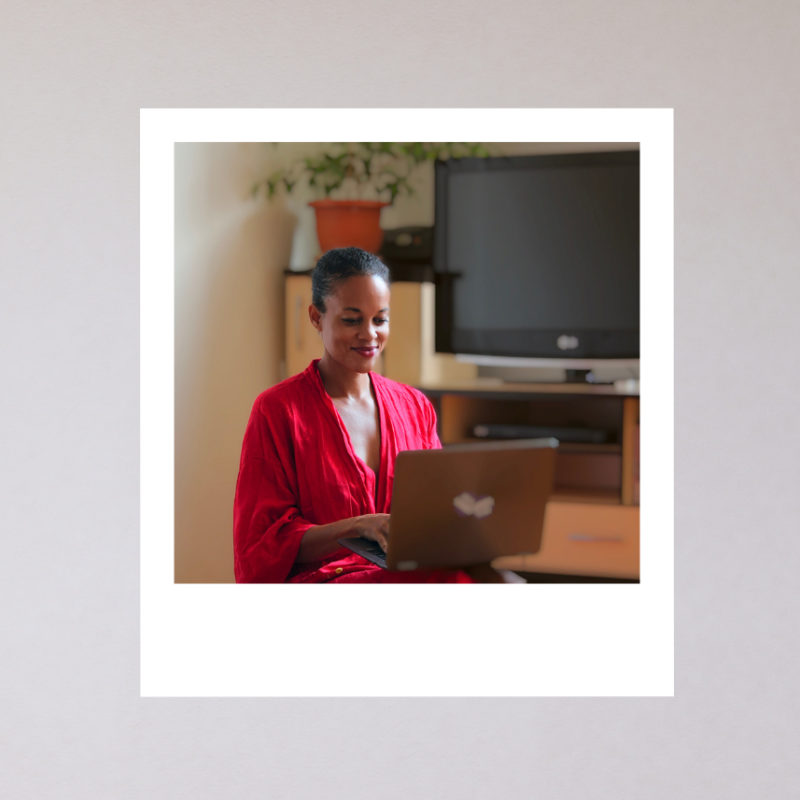 These conversations occur on the phone or zoom video.
30 minutes
Valuable, personalized advice
Get unstuck
Strategy to achieve goals & progress
Total: $55. More info here
This session occurs through zoom video.
One 30 minute training session
Form & Imbalance Analysis
Stabilization & Performance Tips
Fitness ebook with 5 workouts
Total: $115
All sessions happen online via zoom.
30 minute workouts
Fully customized to your goals
Train at least 2x per week
Starting at: $600/month. More info here