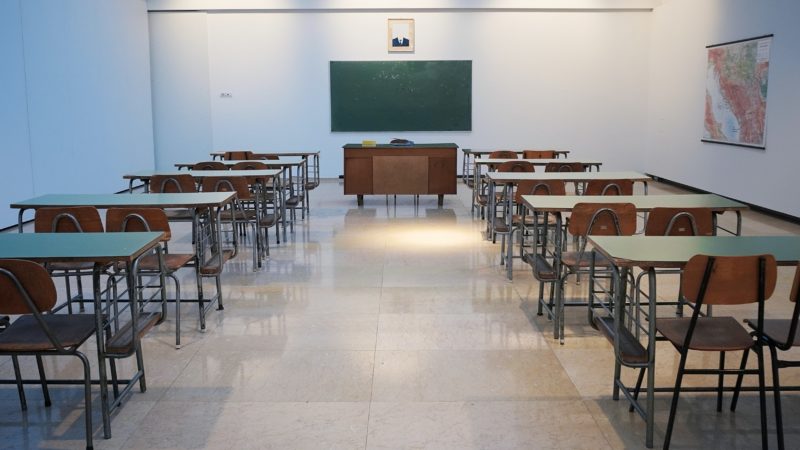 Covid-19 snuck in the back door and stole what we never admit we crave: control.
We lost it, and we panicked.
It took some time but we've adjusted to our new reality. Businesses are diversifying to accommodate customers. Lendors are forgiving bills. People are nurturing relationships. (I cry every time I see a drive-by birthday parade.) 
We're witnessing more creativity and care.
Except when it comes to the children.
Millions of public school children still don't have classes forcing parents to create curriculum based on handouts, and guesswork. Other institutions are working overtime to not lose ground, to stay alive. Why isn't the educational system doing the same? What is taking so long?!
Children need nurture, structure, movement, and stimulus. Where is the initiative to make sure children are getting what they need? Why isn't this a priority?
What about the children?!
Maybe you're not worried. You've rallied the kids, organized the workbooks, and scheduled stimulating outdoor adventures. But please don't underestimate the extraordinary number of children who don't have resources, who are losing momentum. At the end of this quarantine, there will be a great divide. Children who had. Children who didn't.
I can't "save the children". I also can't stew in my apartment.
This is the best I can do.
I've been working with children for over 15 years as a movement instructor, sports coach, and esl teacher They're my favorite type of human! Combining fitness with my love for kids is the most natural thing for me to do. 
Physical Education for Kids Online
This series will help parents and teachers. And it will help kids who need movement, versatility, and a break from their parents. 🙂
Please share this with every teacher, every non-profit, every parent you know.
♥ 𝙘𝙤𝙖𝙘𝙝 𝙖𝙣𝙜𝙚𝙡
Welcome to Fit & Hungry Club! We exercise to love on our bodies. Here you will find everything you need to feel your best. Mobility; Conditioning, Nutrition; and Mindset Tips. If you have questions or suggestions, leave a comment below. I love hearing from you.  xo, angel